《分類學 5》 / Taxonomy 5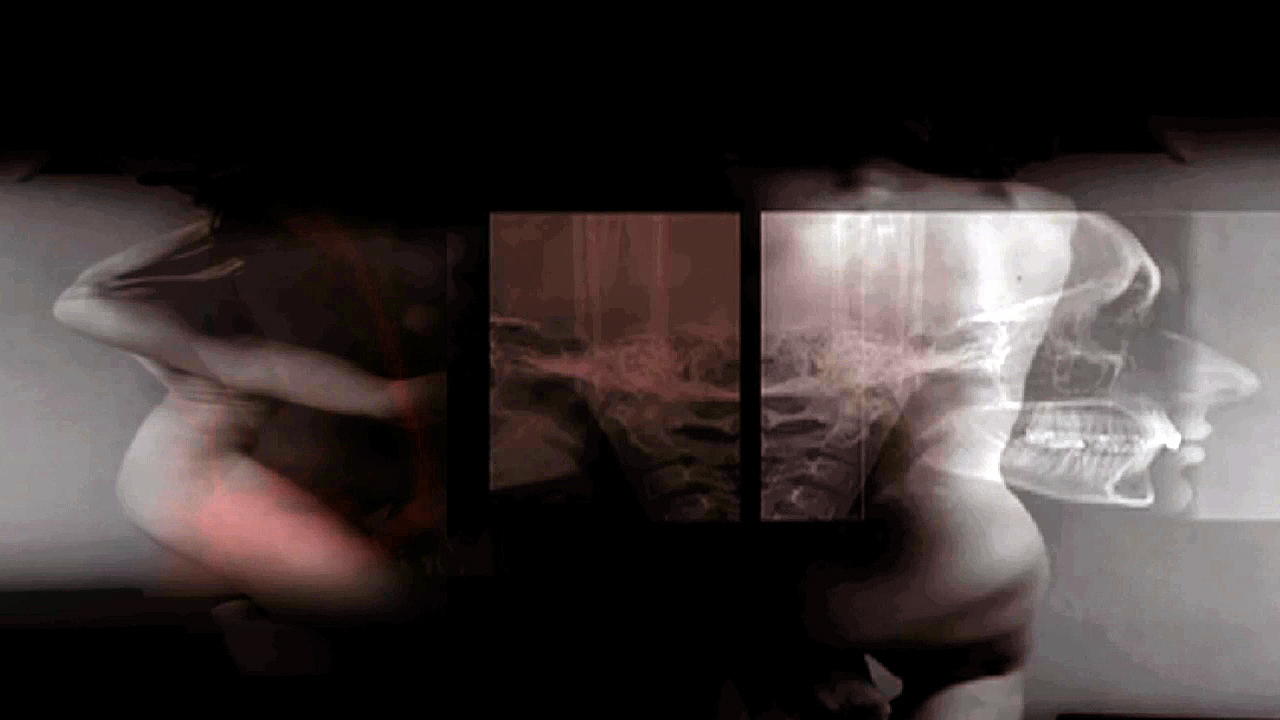 伊莎貝爾‧佩里絲‧德爾‧葆嘉《分類學 5》
Isabel Perez del Pulgar (SPAIN) Taxonomy 5, 2012, 4' 29"


這是「分類學系列」的關鍵作品。作品由五段影片和一系列照片構成。分類學一詞,意指研究有機體和其演化之間的關聯。字面意義之外,我提出在管理學和科學分類的框架下,研究身體作為有機體和各種身體組織之間的關係。鏡子反射的破碎現實也反映了自我形象。有機體的脆弱和有限生命本質衝擊肉體,依靠主觀感知的個體直接與意識建立溝通。與意識和知識同樣有限的(無論有意識或無意識),是不及死亡與存在否定的衰敗。

This work is an integral part of the series-Taxonomy project. Project consists of 5 videos and a photographic series. The definition of the term Taxonomy is given as the study of kinship between organisms and their evolutionary history. Beyond its definition within a framework of management and scientific classification, I propose the relationship between the body as an organic and her various organizations. Fractured realities by way of mirrors that reflect the subjective image. Subjective perception dependent individual, the fragile and ephemeral nature of the organic structure that gun body and established communication directly with consciousness. Parallel to have awareness and knowledge, both consciously and unconsciously, of finitude, the decline in short the idea of death and denial.